Your path to recovery starts here.
physioconcept | modern physical therapy Nuremberg
We are physioconcept – a modern physiotherapy practice located centrally in the heart of Nuremberg. Your #1 destination for injury rehabilitation, injury prevention and performance enhancement in Nuremberg.
01.
Highly qualified physiotherapists.
Our physiotherapy team consists of highly skilled physiotherapists with extensive experience in many settings of healthcare. Each of our therapists has different specializations and continues her education on a regular basis.
02.
You are
our focus.
In most practices, therapists also have to clean rooms and do reception work. Not with us. We believe that exceptional work demands exceptional focus. Our highly skilled physiotherapists have but one focus: you and your individual needs.
03.
Extraordinary
comfort.
Your surroundings play a significant role in your therapeutic success. Therefore, we do not believe in "assembly-line-therapy" and anonymous, clinical environments. We do our best to make your time with us as comfortable as possible.
Keep calm, we speak English
.
You have just moved to Nuremberg and your German still needs a little fine-tuning? No worries, we have got your back.
You have been living here for a couple of years, but all of your friends know English way too well? We understand.
All our team-members speak English. That means you can book your appointments and share your personal stories during treatment in English.
"¿Tu hablas español?" – we even have a Spanish-speaking physiotherapist. If everything else fails, we try our best to make sign language work.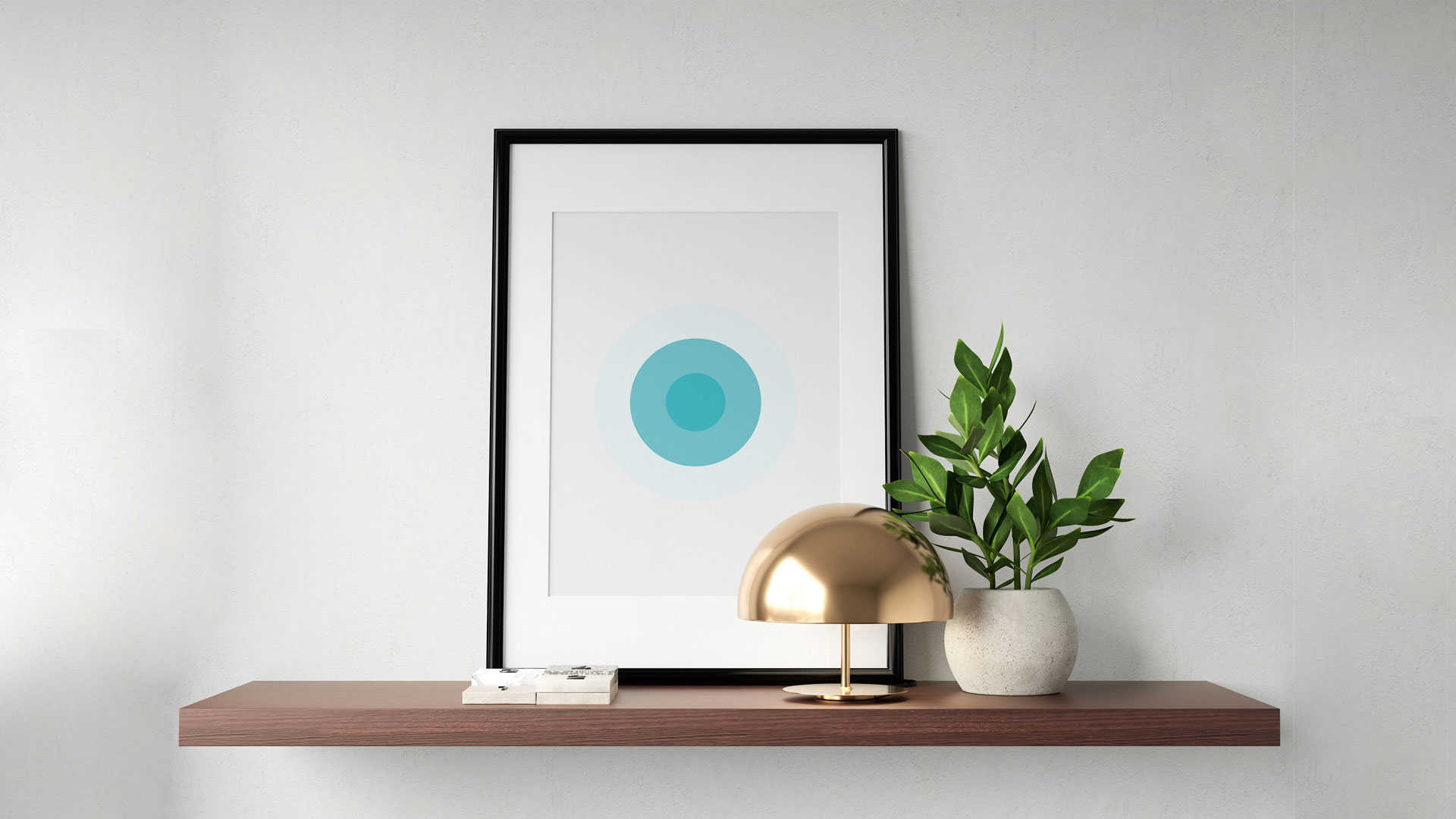 Extraordinary physical therapy Nuremberg
.
In our physiotherapy practice in Nuremberg, we combine the latest scientific findings with years of professional experience.
Our diverse specializations enable us to find the best possible therapeutic approach for you.
We offer all common physiotherapy treatments such as physiotherapy (KG – Krankengymnastik), manual lymphatic drainage (MLD – Manuelle Lymphdrainage), massage therapy (KMT – Klassische Massagetherapie) or manual therapy (MT – Manuelle Therapie).
In addition, our physiotherapists have various specializations such as sports physiotherapy, neurological therapy (KG ZNS Bobath – Krankengymnastik ZNS), or the treatment of TMJ (Temporomandibular joint dysfunction) disorders.
We don't treat symptoms.
We treat causes.
We want you to feel better in the long run.
If you are looking for a professional physiotherapy and a great customer service then physioconcept is the place for you. My therapist was sympathetic and fully engaged with my case. I liked her therapy methods and started to feel the improvement from the first session.
Very positive experience. The practice is beautiful and modern and the treatment proved to be effective very quickly. ... My therapist always gave me new homework (exercises) that could easily be integrated into everyday life. You can feel that the entire team is truly interested in your quick recovery.
I have already been to many practices, but none of them gave me such a warm welcome as they did here. They always offered coffee or water. Appointments always started on time, and new appointments were arranged and booked promptly! Even when planning for following prescriptions or private services, there were no waiting times! ... I have nothing but praise for my therapist ...
The best physio practice in Nuremberg! The entire team, the receptionists as well as the therapists are very friendly, courteous and competent. The practice itself is beautiful and very clean. I felt very comfortable ... and can only recommend physioconcept to everyone.
Address.
physioconcept | Moderne Physiotherapie Nürnberg
Ludwigsplatz 1
90403 Nürnberg
Contact.
We are open Monday – Friday from 07:30 a.m. – 5:30 p.m.