Your path to recovery starts here.
physioconcept | modern physical therapy Nuremberg
We are physioconcept – a modern physiotherapy practice located centrally in the heart of Nuremberg. Your #1 destination for injury rehabilitation, injury prevention and performance enhancement in Nuremberg.
01.
Highly qualified physiotherapists.
Our physiotherapy team consists of highly skilled physiotherapists with extensive experience in many settings of healthcare. Each of our therapists has different specializations and continues her education on a regular basis.
02.
You are
our focus.
In most practices, therapists also have to clean rooms and do reception work. Not with us. We believe that exceptional work demands exceptional focus. Our highly skilled physiotherapists have but one focus: you and your individual needs.
03.
Extraordinary
comfort.
Your surroundings play a significant role in your therapeutic success. Therefore, we do not believe in "assembly-line-therapy" and anonymous, clinical environments. We do our best to make your time with us as comfortable as possible.
Keep calm, we speak English
.
You have just moved to Nuremberg and your German still needs a little fine-tuning? No worries, we have got your back.
You have been living here for a couple of years, but all of your friends know English way too well? We understand.
All our team-members speak English. That means you can book your appointments and share your personal stories during treatment in English.
"Tu parli l'italiano?" or "Ты говоришь по-русски?" – we even have Italian- and Russian-speaking people in our team. If everything else fails, we try our best to make sign language work.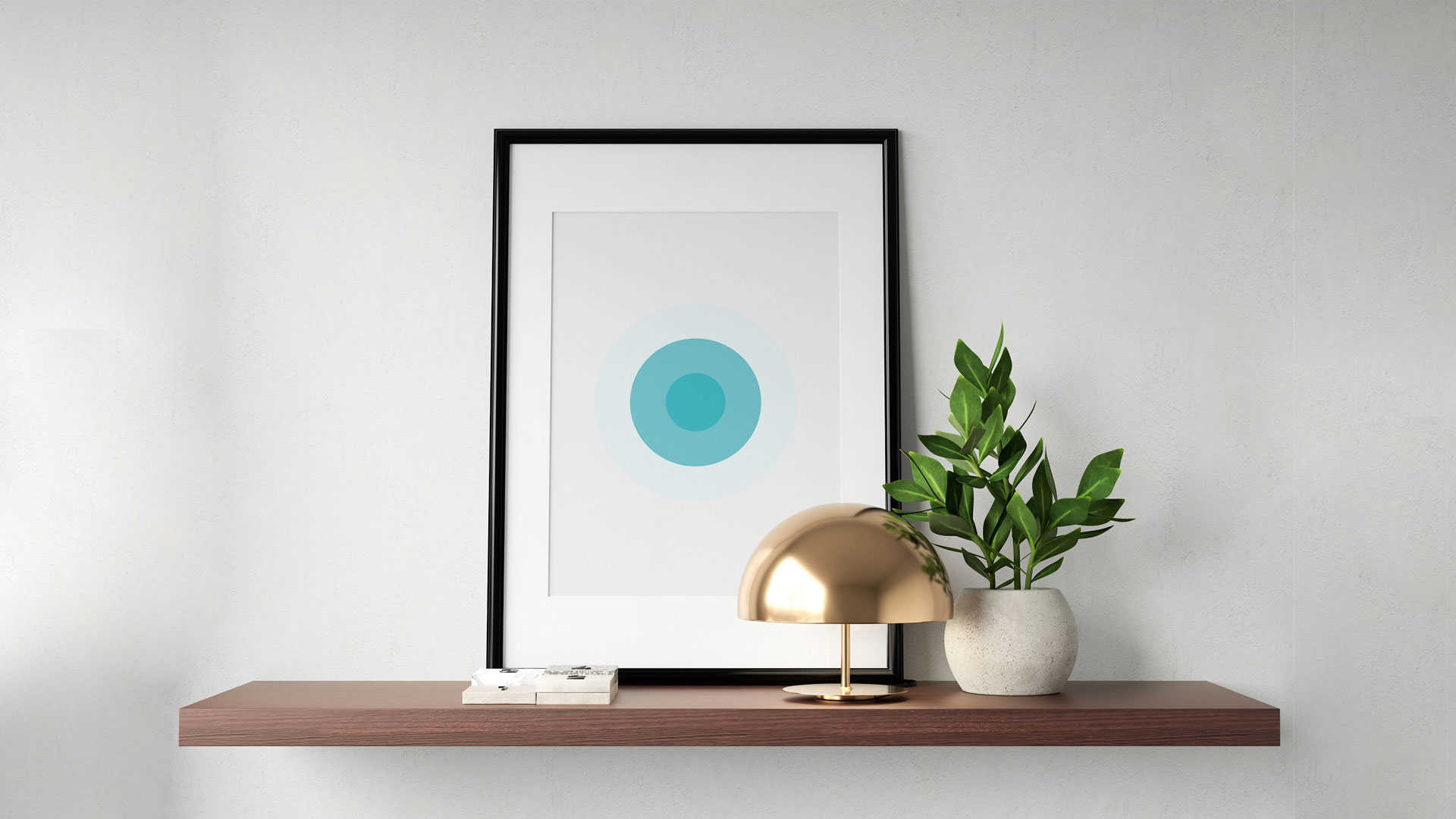 Extraordinary physical therapy Nuremberg
.
In our physiotherapy practice in Nuremberg, we combine the latest scientific findings with years of professional experience.
To us, physiotherapy is more than a job: Through physiotherapy, we have the power to make lives better.
This belief drives us to give our best every day. To challenge ourselves. To help you overcome your physical challenges.
But who are the people behind our physiotherapy practice in Nuremberg?
Our diverse specializations enable us to find the best possible therapeutic approach for you.
We offer all common physiotherapy treatments such as physiotherapy (KG – Krankengymnastik), manual lymphatic drainage (MLD – Manuelle Lymphdrainage), massage therapy (KMT – Klassische Massagetherapie) or manual therapy (MT – Manuelle Therapie).
In addition, our physiotherapists have various specializations such as sports physiotherapy, neurological therapy (KG ZNS Bobath – Krankengymnastik ZNS), or the treatment of TMJ (Temporomandibular joint dysfunction) disorders.
We don't treat symptoms.
We treat causes.
We want you to feel better in the long run.
If you are looking for a professional physiotherapy and a great customer service then physioconcept is the place for you. My therapist was sympathetic and fully engaged with my case. I liked her therapy methods and started to feel the improvement from the first session.
Very positive experience. The practice is beautiful and modern and the treatment proved to be effective very quickly. ... My therapist always gave me new homework (exercises) that could easily be integrated into everyday life. You can feel that the entire team is truly interested in your quick recovery.
I have already been to many practices, but none of them gave me such a warm welcome as they did here. They always offered coffee or water. Appointments always started on time, and new appointments were arranged and booked promptly! Even when planning for following prescriptions or private services, there were no waiting times! ... I have nothing but praise for my therapist ...
The best physio practice in Nuremberg! The entire team, the receptionists as well as the therapists are very friendly, courteous and competent. The practice itself is beautiful and very clean. I felt very comfortable ... and can only recommend physioconcept to everyone.
Address.
physioconcept | Moderne Physiotherapie Nürnberg
Ludwigsplatz 1
90403 Nürnberg
Contact.
We are open Monday – Friday from 07:30 a.m. – 5:30 p.m.
+

What is physical therapy?
The word physiotherapy has ancient Greek roots and roughly translates to "the restoration of natural function". Physiotherapy aims to restore, maintain or improve the body's ability to move and function through external application. Physiotherapy can treat and prevent a wide variety of complaints, diseases and injuries of the musculoskeletal system, internal organs and nervous system.
Physiotherapists use a variety of different techniques, forms of training and applications to stimulate the body's own adaptive mechanisms. Physiotherapy ideally restores a balance between body and soul and facilitates – "mens sana in corpore sano" – a healthy mind in a healthy body. Physiotherapy can thereby not only heal or alleviate current ailments, but also prevent further injuries. Thus, physiotherapy can be a useful complement and often even alternative to surgery or drug treatment.
Physiotherapy is prescribed by doctors or non-medical practitioners. The type and number of treatments depends on your individual clinical case. Preventive care does not require a prescription.
+

How can physical therapy help?
Everyone is different – however, primary therapeutic goals usually are:
Relief or alleviation of pain
Promotion of blood circulation and metabolism
Improvement of coordination and mobility
Increase in strength and endurance
A good treatment plan should take into account not only your individual complaints, but also your constitution, your age and your everyday life circumstances.
+

Do I need a prescription? If yes, where do I get it?
German regulations do not allow to visit a physiotherapist before seeing a doctor. Therefore, regardless of your health insurance type, you have to visit a doctor first, who will then prescribe several sessions of physical therapy according to your demand.
Osteopathy, in contrast, can also be prescribed by our non-medical-practitioner and does not require seeing a doctor first. You can book it directly with us, just give us a call.
+

Do I need to wear a face-mask?
Yes! We as physical therapists (and you) have great responsibility to a large number of people. Therefore, we kindly ask you to wear a FFP-2-face-mask when visiting our practice.
+

What do I need to consider for the first appointment?
It is recommended to wear comfortable or sporty clothes. We will provide everything else. You also do not need to bring a towel – we will provide a fresh and antibacterial towel suitable for allergy sufferers for the duration of your treatment.
Please remember to bring your doctor's prescription as well as any existing reports.
+

What am I supposed to wear?
You do not need to wear anything special for your treatment. However, we recommended to wear sporty or comfortable clothes.
+

How long does a treatment take?
The duration of a therapy session is determined by the individual prescription of your doctor. Depending on the therapy measure, this amounts to between 15 and 60 minutes.
What many do not know: Statutory health insurance companies only pay for 15 minutes per physiotherapy session. According to them, all other therapy-related duties like therapy documentation, reception work and room preparation must also take place during this time. This means, only about 10 minutes remain for the actual treatment. At physioconcept these extra tasks are done by a specialized management-team, which is why you enjoy significantly more therapy time.
+

Does my insurance cover all costs?
Physical therapy prescribed by doctors is usually fully or largely covered by your private or statutory health insurance company.
Statutory health insurance?
The insurance company will cover your treatment. However, according to §§ 32 61 SGB V, we are obliged to collect a co-payment (10 % of the prescription value) and a prescription fee (EUR 10) for the therapy – this is the case for every physiotherapy practice. Both are due on the first treatment.
Private health insurance?
The coverage of your treatment costs depends largely on your personal with your private health insurance. Most insurance companies as well as the state aid fully cover our treatment-rates. We recommend counseling your health insurance provider prior to your treatment.